See Customer Journey Analytics in Action!

Sign up for a personal demo to see for yourself how leading telecom companies are using customer journey analytics through Pointillist to uncover and optimize the journeys that matter to your customers, so you can dramatically improve customer experience and tie it to revenue and other key metrics.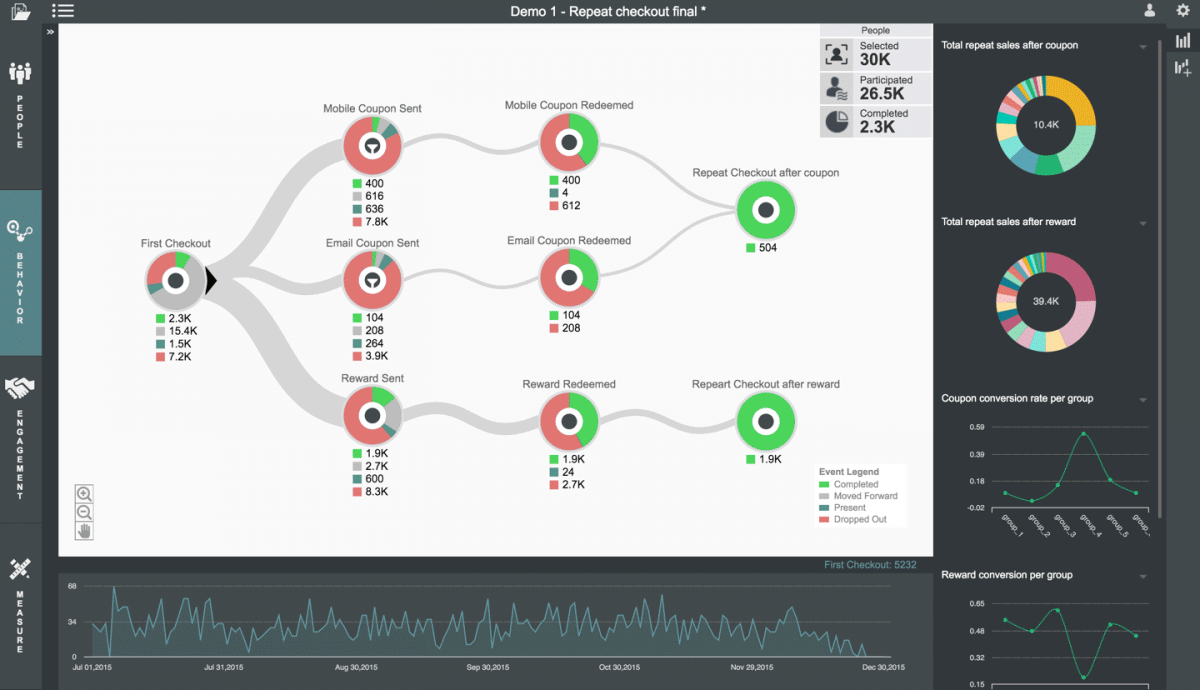 Fill out the form to request a demo!