See Customer Journey Analytics in Action!
Sign up for a personal demo to see for yourself how Pointillist makes it easy for retail companies to discover and influence your customers' journeys with personalized experiences as they interact with your brand across channels over time, so you can drive business growth by boosting acquisition, increasing repeat purchases, reducing cart abandonment, and expanding up-sell and cross-sell conversions.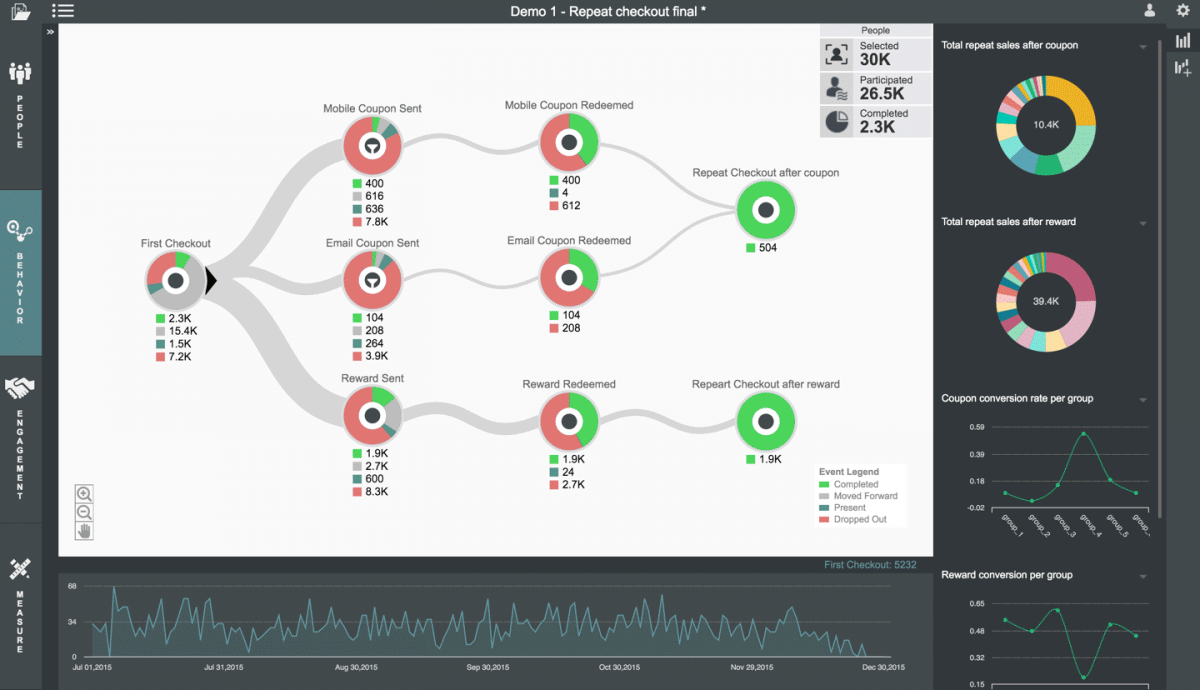 Fill out the form to request a demo!